We work with you to develop a customized plan with advice and strategies to minimize your tax liability
Tax Compliance & Problem Resolution
We prepare your annual business and individual tax filings and can help you clean up any issues you have
Need to know what your business is worth? We can prepare a valuation you can use for insurance, banking, selling, or just to have on hand
We work with you to develop a customized plan with advice and strategies to minimize your tax liability. This is a customized strategic map that we help you implement to reduce your taxes proactively.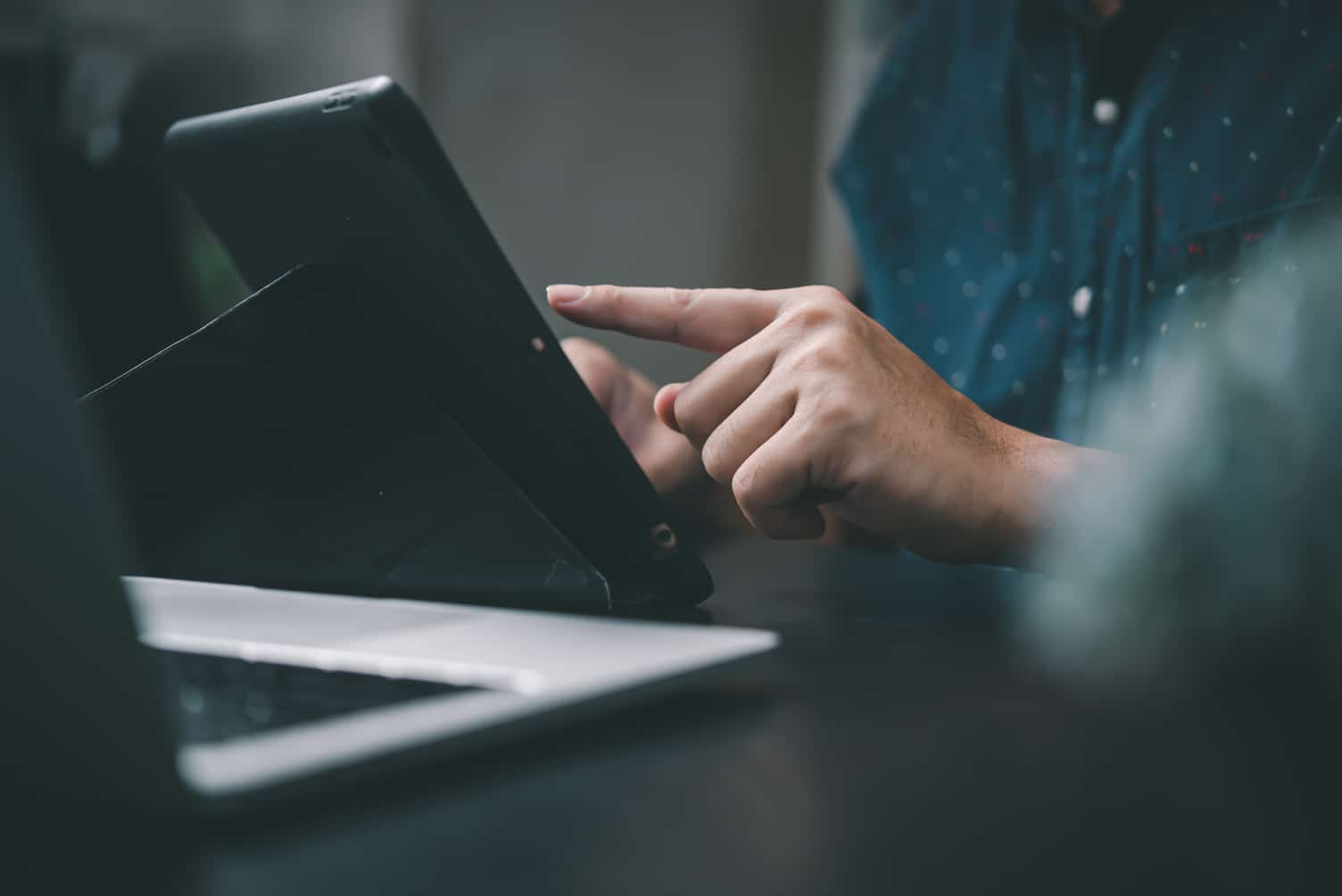 Tax Compliance & Problem Resolution
We prepare your annual business and individual tax filings
We can also help you clean up any issues you have. There's no judgement when you work with us. We just figure out the best way to deal with the problem at hand. We've helped clients prepare multiple years of tax returns and significantly reduce amounts owed.
Need to know what your business is worth? We can prepare a valuation you can use for insurance, banking, selling, or just to have on hand
See what everyone is saying…
Real Client Stories | Images Changed For Privacy
"That's amazing. It really justifies how awesome you guys are. You're literally the dream team."
"This [tax projection] is super helpful. I was kind of in the dark, but this has been a great exercise."
"You guys are great. We still get the work done but we get the bonus of saving $25,000 and we can tell you really give a sh*t about our business."
"Business owners who aren't tax planning with you are literally leaving money on the table."