Get to know the
RainwaterCPA team
We're tax experts and entrepreneurs at heart.
 Almost everyone on our team has owned a business at some point in their careers. It's why we understand how important cash flow is, it's the lifeblood of any business.
We understand it's not enough to prepare accurate tax returns, in fact, that's the bare minimum. We understand that our clients depend on us to create, implement and monitor a plan to make sure they aren't wasting any money on taxes.
Meet The RainwaterCPA Team
Caitlin McGlothlin is a Senior Tax Specialist at Rainwater CPA. She specializes in awesome- specifically tax planning awesome, tax preparation awesome, and tax hero awesomeness.
Caitlin's story starts after graduating from the University of Oregon in 2009. She spent several years backpacking through Asia; teaching English as a second language to finance many adventures. Eventually, she decided to (mostly) grow up and returned to the states, passed her Oregon Board of Tax Practitioner's exam, and got her 'boring pencil pushing' job preparing taxes at a less awesome company before joining the Rainwater Team in 2022 .
Caitlin finds taxes very rewarding. She loves the people and the stories behind the tax returns. She loves finding people extra money and hearing what they did with it.
Outside of work Caitlin enjoys hiking throughout her home state, competing with her 3 year old in the 1000 books before kindergarten challenge, and sampling new types of loose leaf tea (she has a loose leaf tea addiction that gets worse every tax season). She became an Enrolled Agent in 2019 and an Oregon Tax Consultant in 2020.
I am an Account Executive as a part of James' team. My job is to help overwhelmed business owners find a solution that will finally help them put as much of their hard-earned money back in their pockets, rather than the pockets of the IRS!
Before I joined James' team, I was part of a team that helped passionate people with strong messages get up on the TEDx stage so they could make a massive impact and kickstart their public speaking careers.
I went to Penn State for Industrial engineering, and it did not take me long to realize that was not my purpose in life. Shortly after graduating, I ditched what I thought I would be doing the rest of my life to move all the way from a small town in Pennsylvania to Nashville, Tennessee to pursue what I'm passionate about!
I love learning about people and helping them find solutions to long-lasting problems they thought couldn't be solved. It's a great feeling helping people get creative and explore new opportunities that can put more money in their pockets and finally give them some relief.
When I am outside of working, I'm taking active steps to starting my own real estate wholesaling business. I'm excited to be my own boss and live life freely! I also love lifting weights, playing basketball, and doing anything outdoors.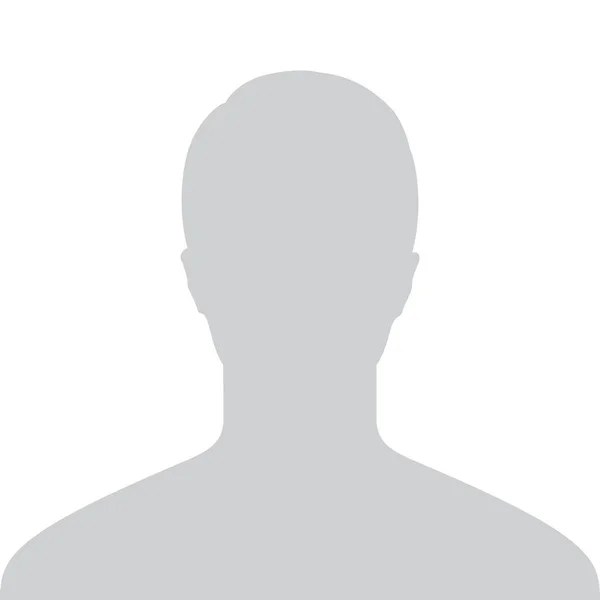 Stuart Fletcher is a father of three, a pen enthusiast, and the Tax Manager at Rainwater CPA. As a US Coast Guard veteran and now as an Enrolled Agent, Stuart has a lifelong passion for helping people out of tough situations.
In 2009 Stuart began what he expected to be a career in real estate and obtained his brokers license. Shortly after filing his first tax return as a self-employed person (and paying the subsequent bill to the IRS,) however, he realized he should spend some time learning about taxes and bookkeeping. In the end he abandoned his real estate career, took a job as a tax preparer at a local H&R Block, was an office manager, a lead tax preparer, and ultimately earned his status as an Enrolled Agent.
When not glued to tax software Stuart can be found spending time with his family, trying (and often failing) to train his Irish Setter Sockeye, and enjoying the distinction of being the only person on earth (as far as he knows) to have been at the helm of multiple coast guard vessels, A Disney monorail and the Goodyear Blimp.
I'm a sales professional for the Rainwater team that's focusing on helping new employees ramp up and grow their skillset!
Before this I worked for a consulting company after graduating cum laude from Middle Tennessee State University.
I love helping people achieve the next level in their career and helping business hit new revenue targets.
Outside of work I love to spend my time in the outdoors with friends. I'm eagerly awaiting my first child and she's expected to be born in April of next year!
Fun fact about me, I once did a 5-day dry fast where I went without food or water for 5 days to complete a detox experiment!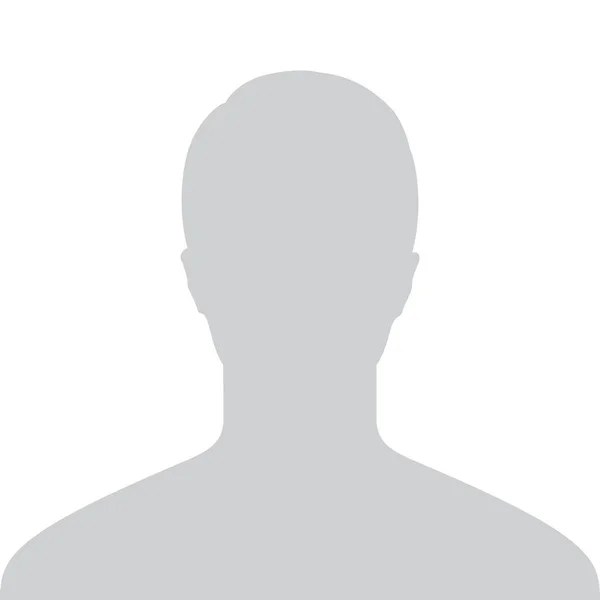 RainwaterCPA meets the needs of business owners
From the start, RainwaterCPA wanted to focus on and meet the needs of business owners. Initially we focused on tax preparation, accounting, and payroll services. We quickly realized our magic was in helping business owners find ways to pay less tax.
Almost a decade later, we've become masterful at it. We've built one of the best teams in the country. Our team members have experience running businesses in addition to immense tax knowledge. We've also built the systems and software to support our planning and strategy process. When you work with us, you're not getting some cookie cutter recommendations. You get a team that can map out an advanced strategy for you because they've been in your shoes.
Our goal is to change the industry. To create a team, but also inspire other CPA firms to be advocates for their clients to take advantage of the thousands of incentives in the Federal and State tax laws.